We are Mary Kay and Rick Barth and we have been serving the internet community with high quality products and services for over four years. We strive on quality, fast shipping, name brand products and of course Customer Service.
From Collectibles to Handcrafted Gifts, we offer a selection of products that exceeds 500,000 items. We are confident you can find something at our wonderful secure sites to fill your needs.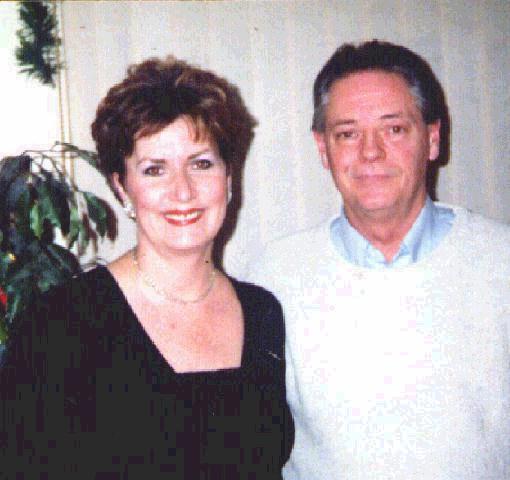 Rick has been in the Sales field for over 30 years, Mary Kay has been a collector and buyer for over 20 years...combined experience in knowing what you like and getting your products to you fast and at the best prices is what we started our on-line business for. If you have any questions or comments, please feel free to contact us at our e-mail address any time!
We are proud Verified Members of





Home

E-Bay Auction Site